In the past, the team has had success in the FIRST Lego League, going to the FIRST World Festival in Atlanta to represent the UK twice, in 2007 and 2009.
The competition is split into four different categories, each accounting for 25% of the total score: Robot Performance, a Technical Presentation, a Research Project, and Teamwork.
2008-2009: Climate Connections old site
This is the final year we competed in FLL. We built a robot capable of achieving a perfect score, and became the first ever team to achieve a perfect score - 400 points - at the UK National finals. In addition, the robot did it with 20 seconds to spare! As a result, we qualified for the World Festival for a second time.
The team came fourth in the world in robot performance, achieving a perfect score on the competition table in one of its runs, and won the first place trophy for Innovative Design.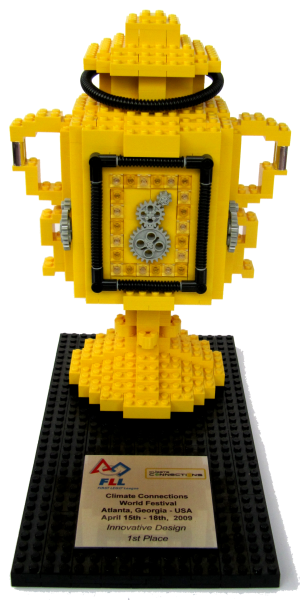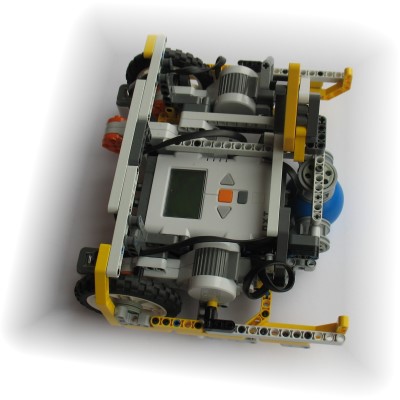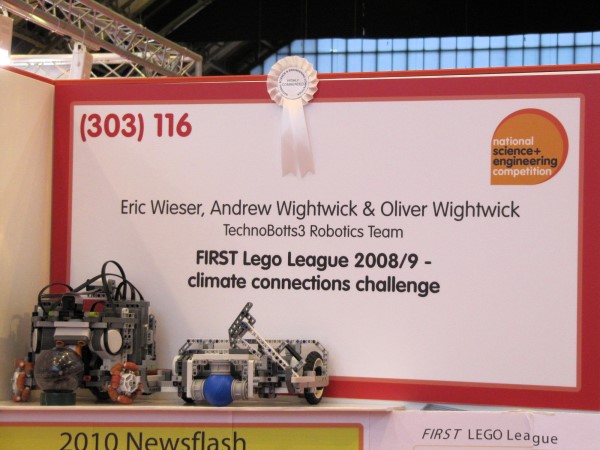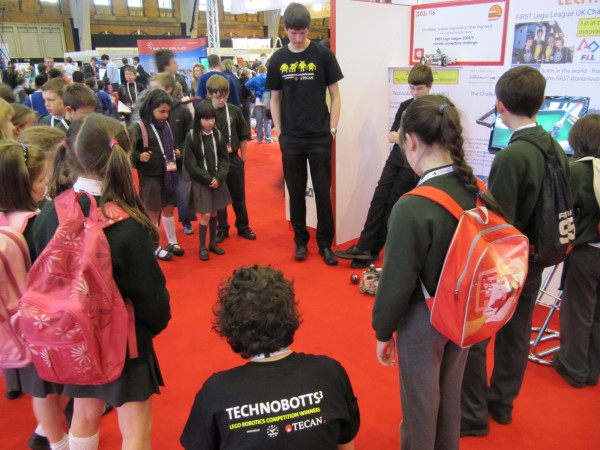 You can see the development of the robot design here
2007-2008: Power Puzzle old site
Our robot is nxt-based, and achieves a low centre of gravity from its nxt brick being mounted around one stud off the ground, with some extra weight on its base – the LEGO rechargeable battery. Conventionally, it uses two motors for drive. It also has a simple attachment bay on its other motor, which is geared down (25:9) to provide extra torque and reduce its speed, which we found was too high. We use this, as well as other areas of the robot, to attach a selection of attachments for the missions.
A set of LDraw files detailing the construction of the robot can be found in this zip file.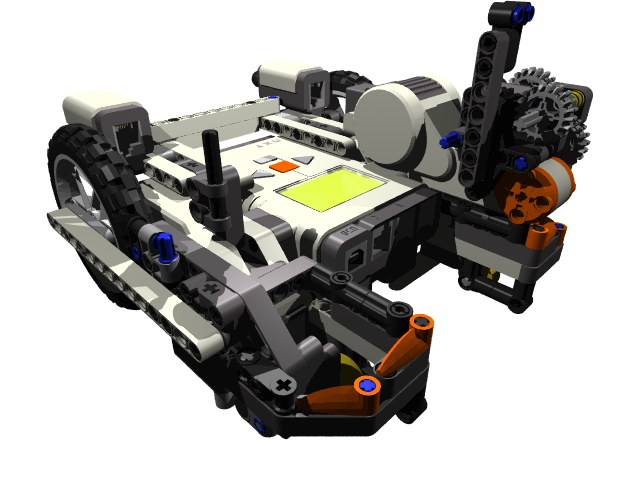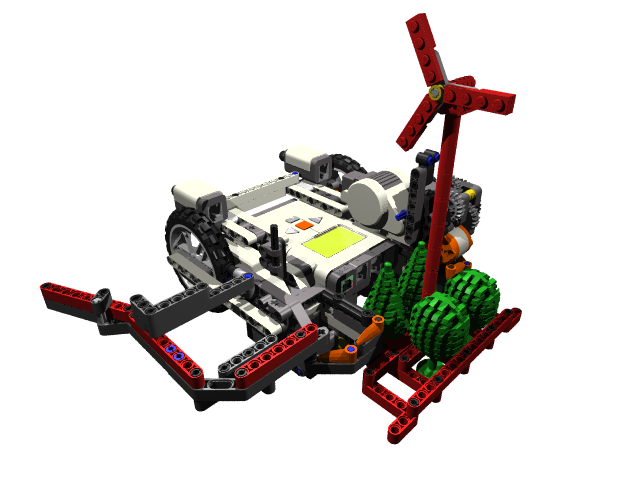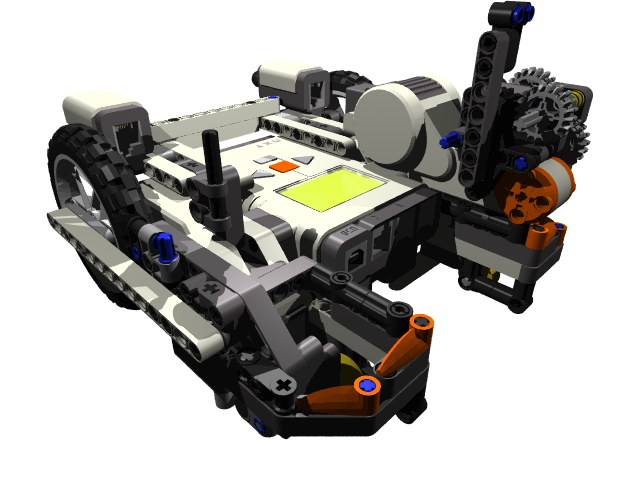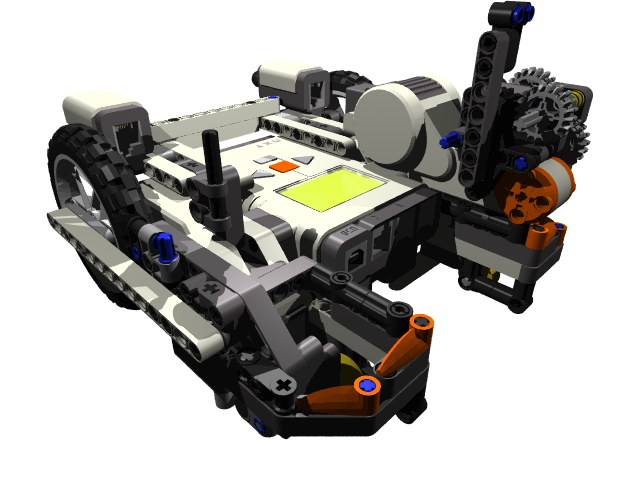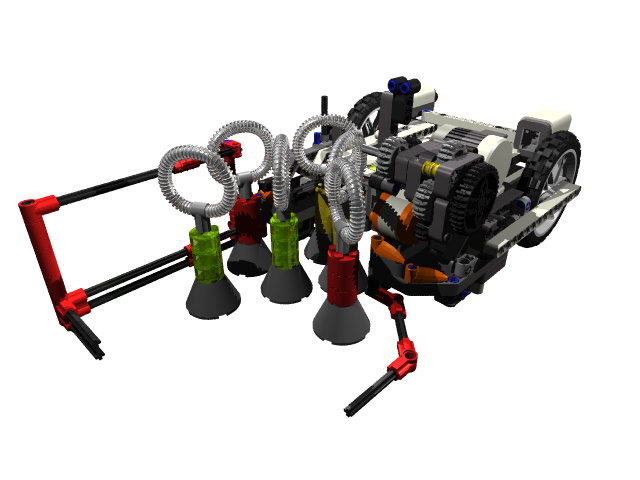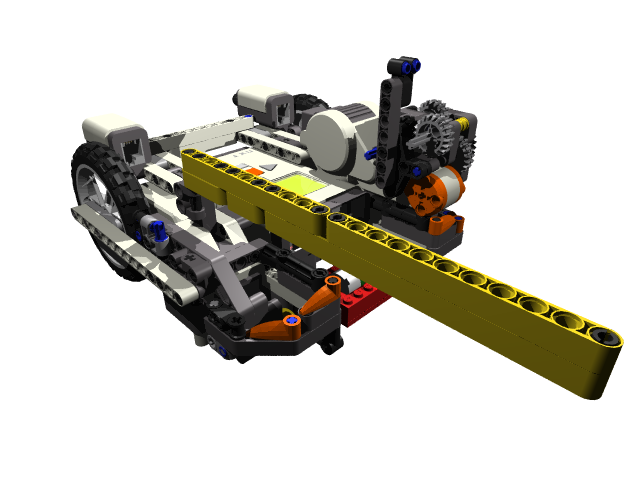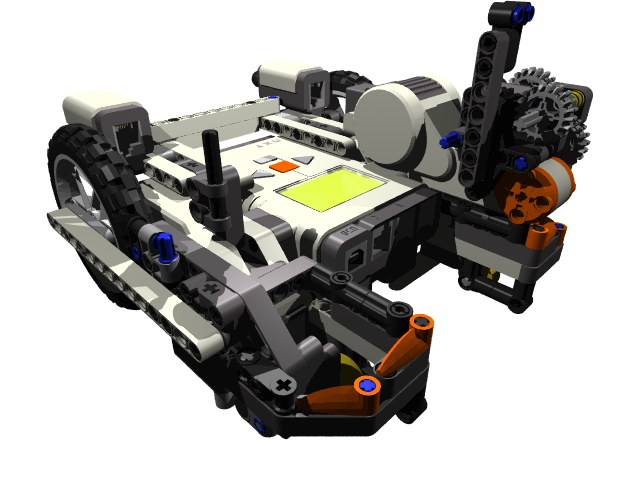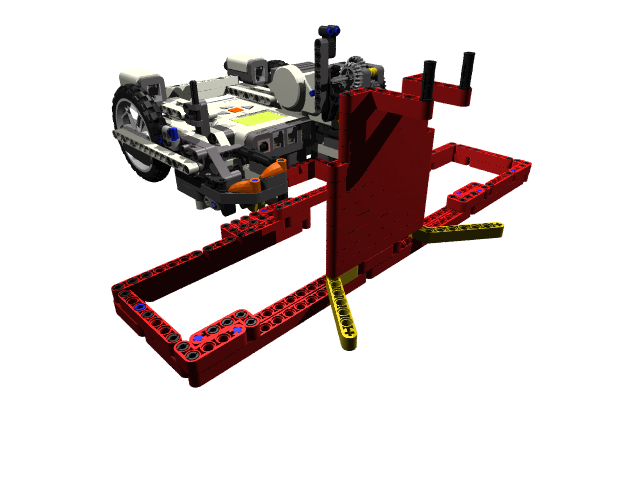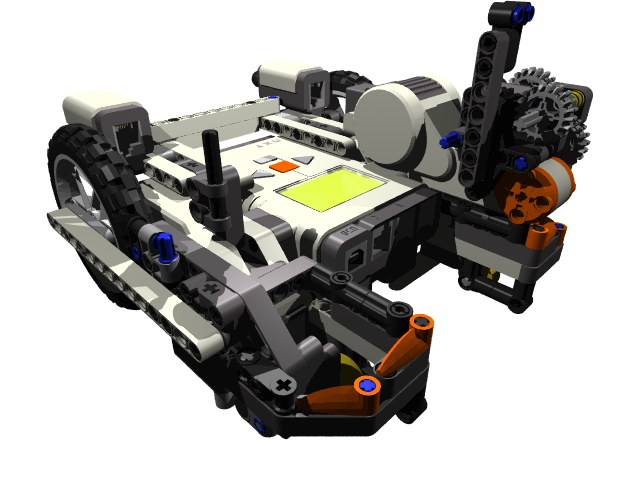 2006-2007: Nanoquest
This was the first year of the Technobotts. We scraped through the Essex regional heat, but then went on to win the robot performance rounds in the National Finals, soaring through with a 355 point run. This got us through to the Nano Quest World festival in Atlanta, where we placed 28th out of 104 teams from all over the world.